AccordionExpanders.com is part of Watkins Electric Music Ltd -

WEM have been making electronic music making equipment in London for 50 years and the founder, Charlie Watkins is one of the early pioneers of the electronic music business. The red WEM logo is seen on equipment all around the world today.
WEM were particulary known for public address, musical instrument loudspeaker cabinets and

Rapier Guitar range.
The Watkins Copicat Tape Echo unit is a favourite all round the world and is still being made today.
For a full history see the WEM Website.
Currently, WEM make and sell Accordion electronics and accessories, including :-
The Watkins MIDI Partner midi-accordion (and GM) multi-timbral sound module.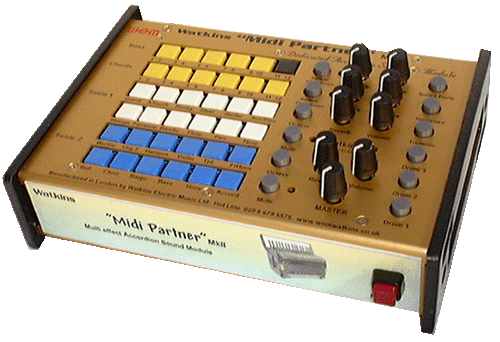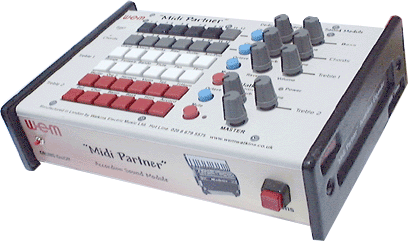 The Watkins Copicat Tape Echo Unit.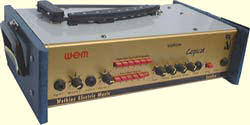 The Watkins Shadow Digital Copicat echo unit.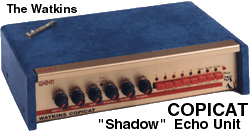 The end of 2009 brings our latest Copicat Gold - see the WEM website.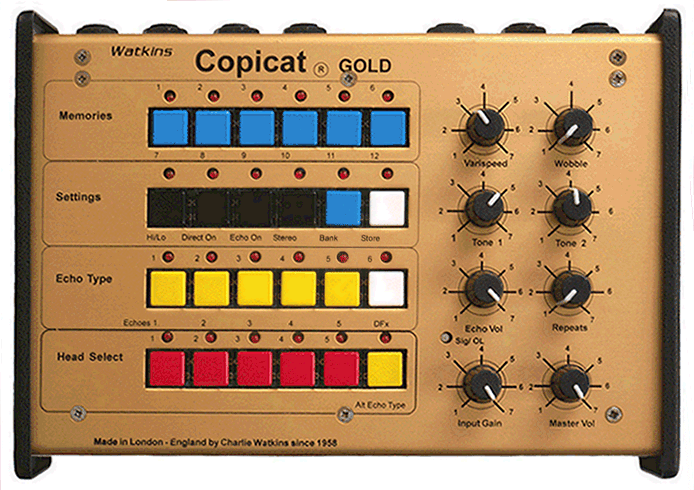 The WEM 200 range of accordion amplification.

The WEM Accordion MIDI Interface.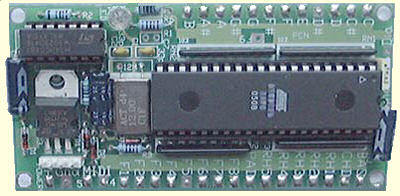 | | |
| --- | --- |
| | The WEM Accordion mic system. |
.....and a large selection of high quality accordions.
Are you registered to receive Accordion Today ? Our free magazine, sent quarterly. Lots of info and happenings. Call us.
You can find details on all of these on the WEM website.
Call WEM on 020 8679 5575. Fax 020 8679 5811

Or write to :

Watkins Electric Music Ltd.
"Southview"
3, Biggin Hill
London. SE19 3HT
---